Welcome
Season 1 Grand Opening - All Packages 80% Off 
Welcome to our store. Here you can select from a variety of packages to enhance your gameplay. All items are strictly non-refundable. Additionally, you must be online to receive items purchased.  
  Payment Methods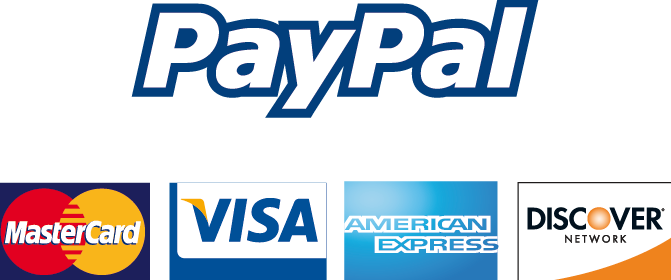 In the event of an attempt to bypass our strict no refund policy by filling a dispute with Paypal and/or your credit card company, your access to most minecraft server networks and our personal assets (website, teamspeak, store) will be revoked.
When you are ready to checkout, select the CREDIT CARD button and then click the green "Purchase" button. We accept leading CREDIT & DEBIT CARDS!
What do I do if I don't receive my purchase(s)?
When you purchase anything from our store it can take up to 10 minutes to process and give you your items. You must be online in-game to receive your packages unless you are buying a package that says otherwise. If for some reason you do not receive your package(s) after you purchase them please open a forum thread in our "Purchase Support" category with the transaction details. If you have paid with an eCheck then it can take up to 10 days for the eCheck to clear, once it clears you will get your items within 10 minutes.
Refund Policy
Anything you purchase from this store is considered an intangible virtual item. We cannot recover the items you used when you purchased the package or the perks you have used. No refunds will be granted. If you think your case is different then please feel free to open a forum thread in our "Purchase Support" category with the transaction details. Additionally, if you have any issues with the "Purchase Support" forums or you prefer emailing us, you can reach us at pluginstuffbusiness@gmail.com
Dispute Policy
Attempts to bypass our refund policy via filing a dispute with PayPal, or your credit company, will result in you being permanently banned from our server, and the chargeback being attached to your account on EVERY Buycraft store PERMANENTLY!
Privacy Policy
The information you enter upon checkout whether private or public will not be given out, exchanged, or sold. We collect your information for the sole purpose of tracking and verifying payments you make to our store.